Kramer Guitars Serial Numbers
Site Map

Home
Forums
EVH Product News
Articles/Reviews
EVH Guitar Info
EVH Guitar Info
EVH Guitar Registry
View EVH Guitar Registry
EVH eBay Listings
5150 Info
5150-III Information
5150 Information
5150 Registry
View 5150 Registry
5150 Amp Settings
View 5150 Settings
5150 eBay Listings
Other Info
Links
Van Halen Tabs

Important to note that Kramer never offered the 5150 guitar or one similar (other than the standard Pacer) for sale (source MusicYo.com).

In 1984 Kramer designed a replica of Ed's famous Frankenstrat specifically for EVH so Ed could retire the famous home made axe. The one new feature was the design of a assymentrical neck which basically features a different radius throughout the width of the neck. This is the first use of the assymetrical neck shape that is seen later on the EBMM EVH/Axis and Peavey Wolfgang guitars.

A close approximation for the pickup is either the Seymour Duncan Custom Custom or Dimarzio Tone Zone. The SD pickup was designed for the 5150 while the Dimarzio is a close approximation to the pickup designed for the EBMM EVH/Axis guitars.


The guitar was called the 5150 as Ed wanted the serial number to be 5150 (the same name as his personal studio). The actual serial number is 5150c with the C=California.

EVH's Kramer 5150

Specs:
Pacer Special Alder Body
Custom made all maple Kramer neck with skunk stripe
Original Floyd Rose Tremolo
Custom wound pickup
Single volume knob (Jazz Bass knob)
Schaller mini-tuners
Schwin bicycle paint
Reflective '5150' Space Tape lettering and stars


Today you can buy a replica of this guitar from Gibson/MusicYo. Production on these guitars started in the late 2002 early 2003 time frame. The Kramer 1984 model does not have the assymetrical neck.

Kramer '1984' Specifications:

Color Options:
Red, White, Black and Sealer Coat
Neck:
One piece Hard Maple with integrated Hard Maple fingerboard
Neck Width:
1.65' at Nut 2.06' at 12th Fret
Scale:
25.5'
Neck Finish:
Light Oil
Fingerboard Radius:
12'
Frets:
Silver (18% Nickel/Silver Content)(2.5mm wide x 1.40mm high)
Machine Heads:
Schaller M6L, Chrome
Truss Rod:
Single Action, Adjustable at Body
Skunk Stripe:
Walnut
Body:
Solid Alder
Strap Locks:
Schaller #446 Chrome
Tremolo:
FRT-100 Original Floyd Rose Double-Locking Made in Germany - Schaller
Wrench Holder:
Schaller #233K Chrome
Nut:
Neck-Through, R2 Made in Germany - Schaller
Pickup:
84T (Custom-Made to original specifications by Gibson USA)
Wire Gauge: 44 AWB
Turns: 6800
Magnet: Alnico-V
Resistance @ DC = 16.34Kohms
Resonant Freq. = 5.2Kohms
Inductance @ 1KHz = 8.3H
Mounted directly to body
Controls:
1-Master Volume
Potentiometer:
CGE 500K Log (Audio Taper)
Output Jack:
Switchcraft #151
Strings:
Kramer USA .009 - .011 - .016 - .024w - .032w - .042w

Hard Case Included
Hand-Built in the USA

Kramer 1984 Serial number identification

| Model | Manufacured Date | Serial Number |
| --- | --- | --- |
| Kramer 1984 Reissue | To mid 2004 | 200000 - 200500 or less |
| All Kramer reissue models | Mid 2004-2005 | 040001 |
| All Kramer reissue models | 2005 | 050001 |

Kramer reissue models include the 1984 and Jersey Star (Sambora), future models include the Nightswan and Baretta.

Where to Buy

Today Kramer is owned by Gibson and sold through the MusicYo.com onlinestore.

Do you live outside the USA but still want a new Kramer? Well, for International buyers MusicYo.com only ships to the US. However it turns out that if you order through Amazon, the International restriction is not imposed. And with the US Dollar a bit down, European buyers especially can get a great deal and shipping isn't too expensive either.

If you're outside of the US and want to buy a Kramer, check out Amazon now.

Kramer Guitars available on eBay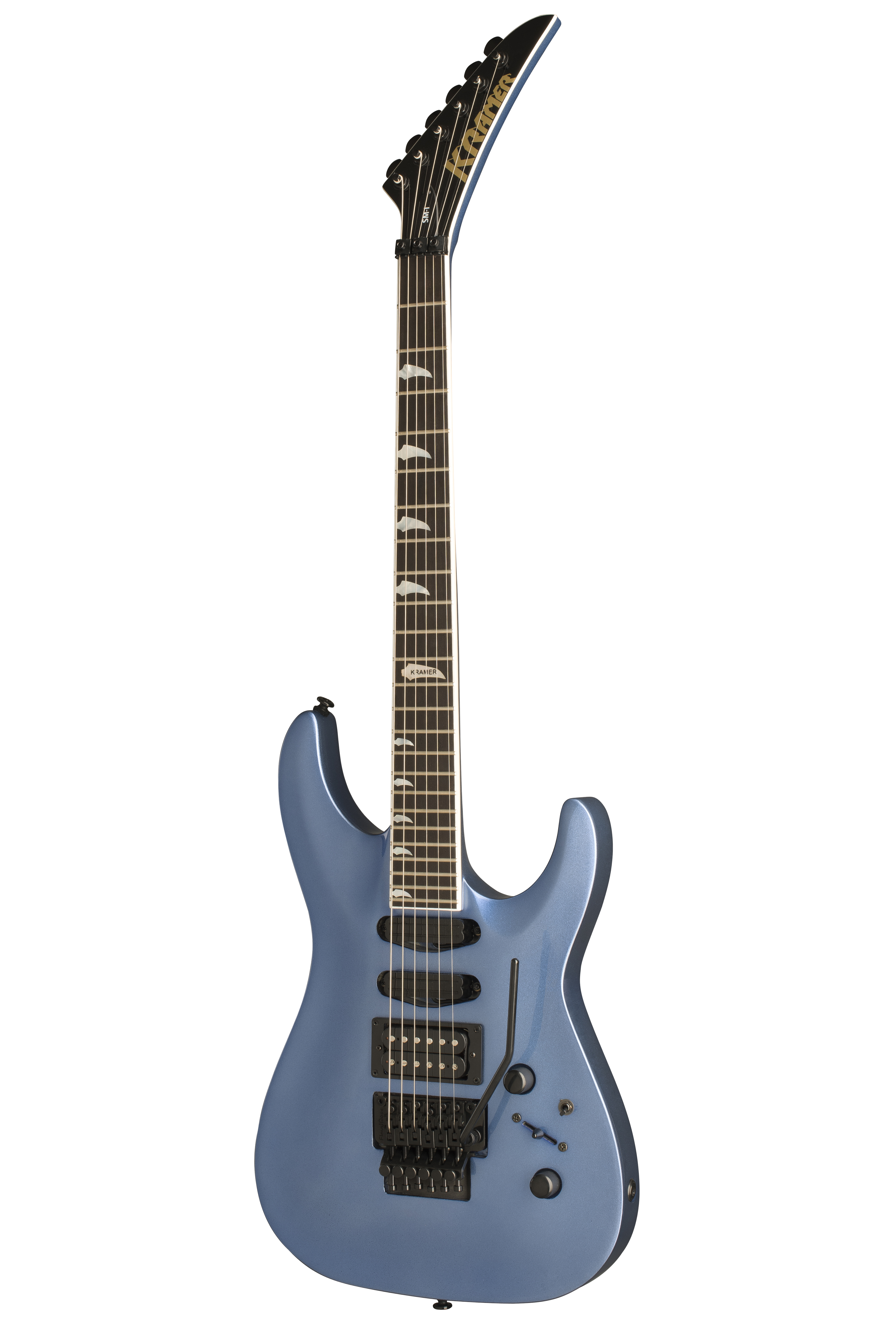 Kramer Guitars If the serial number of your Kramer starts with the following. The SD pickup was designed for the 5150 while the Dimarzio is a. Sap crystal reports viewer 2013. Serial Number Research Database You can use this database for researching parts and original job information for KRAMER equipment produced between to or having Serial. 100000s, 200000s, 300000s, 400000s,500000s, 600000s,800000s and a fewA-B-C-D-E-F + 6 digit numbers. During the period from 1975-1977 Gibson used a transfer that had eight digit numbers, the first two indicate the year, 99=1975, 00=1976 and 06=1977.
Kramer Guitar Serial Numbers Lookup
Site designed and maintained by Edward Cullen.
Bandwidth sponsored by Liquid Web
The Wolfgang Registry is not associated with Peavey Electronics, Fender or Van Halen.All trademarks and copyrights on this page are owned by theirrespective owners. The Frankenstein Design, a registered U.S. copyright, and the VH logos,registered U.S. trademarks, are used on this website under license fromE.L.V.H., Inc. The owner of this website is entirely responsible for allcontent and material on this website, and is not affiliated with, orendorsed by, VAN HALEN or E.L.V.H., Inc.All material contained on this site is the property of Edward Cullen and may not be used without permission.
This page © Copyright 2003-2021 Edward Cullen All rights reserved.
Kramer Guitars Serial Number Decoder
Kramer Ferrington Serial Number Identification Year MadeThe Kramer Ferrington Infohttp://www.vintagekramer.com/company44.htm. Kramer aluminum neck serial numbers. Only Assembled.) Fewer than 1,000 of these guitars were produced between 1988–1990, and the line was discontinued.