Download Hackers Keylogger For Android
Hacker Keylogger Apk is a tool that allows you to surveillance your Android smartphone or tablets. This lets you get the information regarding usage of apps all the other activities. Moreover, it takes screenshots and later you can watch through that tool. In order to download and use it on your Androids, you don't need to pay as it is free.
More and more people all over the world decide to use remote keylogger apps. Reasons to get such a program on your phone can be different. Let's learn if you can install such a remote keylogger for Android & iPhone.
How to install a keylogger program remotely on Android
Keylogger for Android requires you to have access to a target device for installation. It is an easy task if the target phone or tablet belongs to your kid, spouse, or any other family member. Also, it is easy to download a keylogger on corporate devices. But lots of users are seeking ways to install a keylogger remotely with no need to hold someone else's gadget.
We must say that the installation of a spy app on Android remotely is almost impossible. To get someone's password or to read messages, you need to get access to a device. There are lots of new monitoring programs for an Android operating system that can satisfy your spying needs. The only thing you can do to spy on Android smartphones remotely is asking a person to installation it by himself. Here is how it could be done:
Launch your account on the official website of the app you have chosen;
Create a unique installation link for your chosen remote keylogger;
Send a link to a target person via email or private chat;
It should not be too suspicious so that a target person could click on it;
The installation of a remote keylogger will begin right after a link will be activated;
You get a notification on your control panel that the new target device is monitoring.
How to install remote keylogger software on iPhone
Android system is not available for direct remote installation. However, spy apps working with iOS offer one easy way. This type of tracking tool does not require your jailbreaking iPhone or iPad. Just follow these simple steps: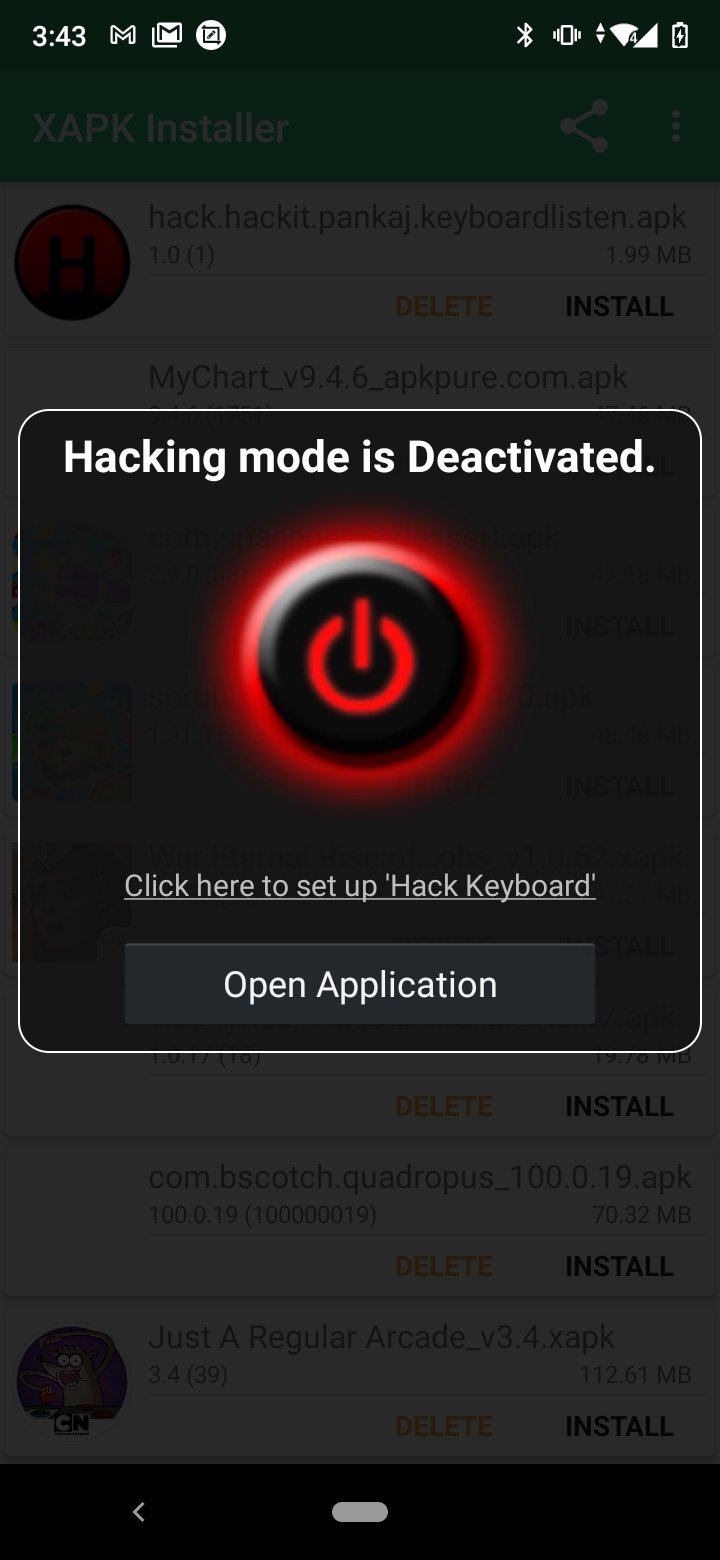 Get Apple ID & Password that belong to a device you want to track;
Activate iCloud backup on that iPhone;
Register your account on the official website.
There are two applications to help you out remotely. mSpy & uMobix work with Apple IDs and will provide you with perfect monitoring options via iCloud.
Top 5 Keyloggers
There are lots of valuable and reliable remote install keyloggers on the market. You may find lots of reviews online to make a choice. Some of them were reviewed on our website. Here are few best trackers we recommend you to install with or without physical access to a target phone.
Auto Forward
Auto Forward py among hundreds of other spy apps has its place and a vast army of fans. It is on the market for more than five years and has recommended itself as a reliable & constantly evolving spying force. Auto Forward Spy has an extensive and flexible list of options and features. It makes this app a perfect match for various types of users all over the world.
You may spy on text messages, calls, web browser history, and enjoy the high speed of performance. Also, the app deals with a great variety of mobile devices as it is compatible with almost all operating systems existing these days. And all this is available just for $29.99 (one-time payment). Read a full review here.
uMobix
uMobix is a perfect spying application in almost every sense. You should try this application if you want to have a remote keylogger for Android and iPhone. It was one of the earliest remote spy apps on the market to offer monitoring services without actual installation on the target device.
If you need to spy on iPhone or iPad without jailbreak, all you need to do is to get uMobix. Find out the target phone's Apple ID and password. Every step we have already described in the previous paragraph. It also has a reasonable price of $29.99 per month.
mSpy
The last on our list, but the top of the remote spy app market charts. mSpy is one of the most popular and successful spy application in the modern market. It has every feature you can imagine and need to succeed in your spying mission. The keylogger is just one side of this mighty spying force. It is undetectable and one of those few keyloggers that offer a remote installation option.
mSpy works with iPhones & iPads without the need to physically contact and to jailbreak them. uMobix keylogger needs Apple ID and password of the target phone to start monitoring every action on it. Also, it has various packages to satisfy the needs of every user and customer. Find a full mSpy review here.
iKeyMonitor
This app provides a method to install keylogger remotely on a device that you want to monitor. iKeyMonitor is an Android Keylogger App that works with all Android devices. Using iKeyMonitor, you can keep track of exactly what your child is doing on his cell phone.
The app can also be useful for employers who need to keep track of how employees are spending time at work. This will help to improve workplace productivity.
With over 30 keylogger features, iKeyMonitor is, without a doubt, the best Android keylogger application that works even without rooting your device.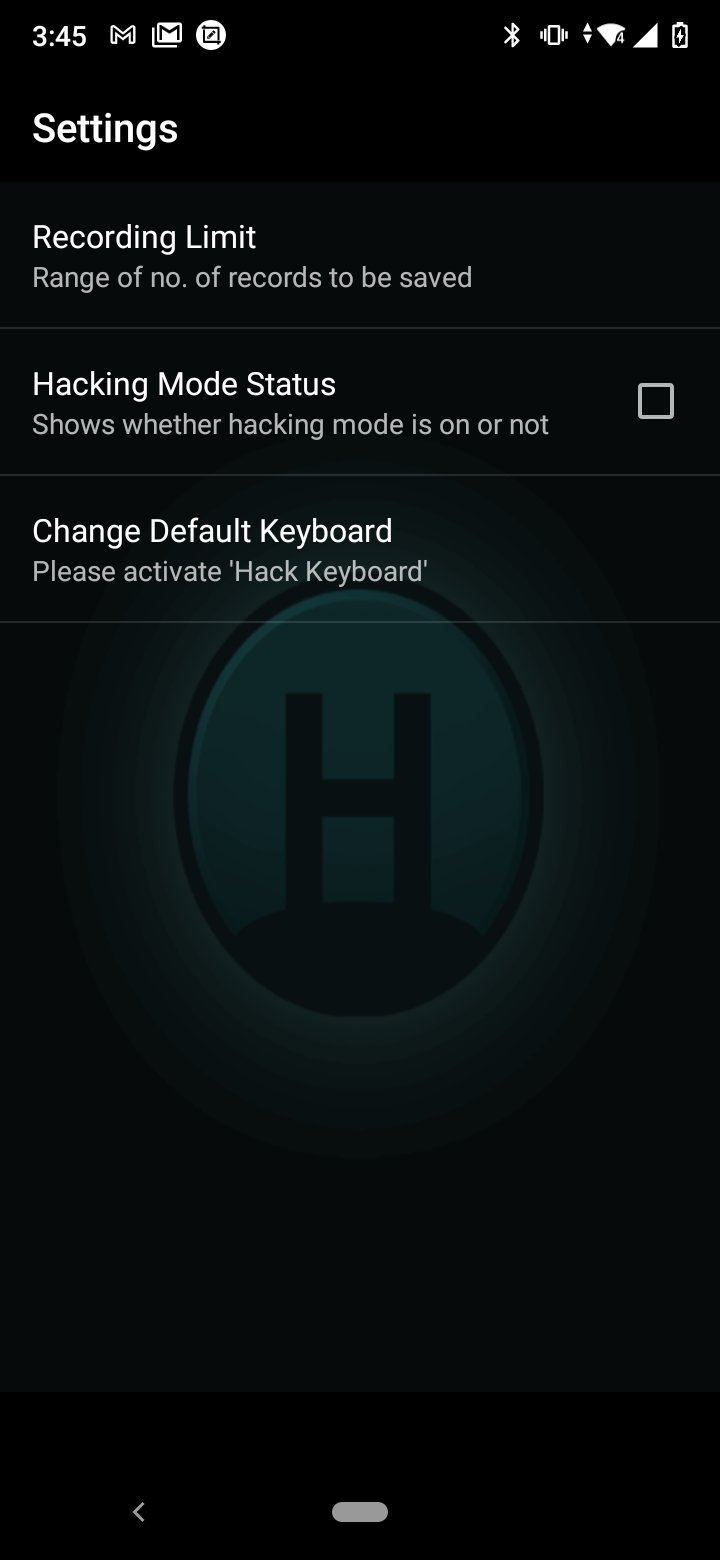 Hoverwatch
If you want to know how to install it remotely on Android phones, then look no further. The Hoverwatch app is the best Android keylogger for any cell phone running Android. This keylogger remotely installs on the target device and allows you to monitor the keystrokes of anyone, from your children to your staff members.
And the best part? You can try out this app for free by downloading it from the website. Just register for the free service, download the app, and start monitoring all keystrokes on the target device.
Can I install a keylogger remotely on Android phones for free?
Certain apps allow you to install a keylogger on a cell phone remotely for free, but most of these are trial versions that expire after a limited period. Once the trial period is over, you'll have to pay for the full version anyway.
Just in case you do find some free monitoring software, bear in mind that they will undoubtedly have minimal functionality when compared to proven, paid apps like iKeyMonitor Keylogger and Hoverwatch Keylogger.
So it's best to stick with apps that have a demonstrated history of performance.
Why you may need a keylogger?
All the monitoring apps out there have one root and history. These days people usually use keyloggers to protect their kids, family, and other personal needs. You may have your reason to use a keylogger, but we mentioned a few common and most often ones below:
Your kid behaves weirdly and unusual
This is the case when parents get freaked out every time their kid leaves room or house. Those teens have their worlds on their minds, and we as parents need to know everything about it to keep them safe until it is too late. Use mobile spy software to know where your child is going after school and who is calling him every day.
Your kid has suspicious friends
Our kids are angels, and we don't want them to get into trouble. But those new friends we don't know yet can hurt our children and bring severe misery. Find out if they are taking drugs or doing something inappropriate and how it influences your kid.
Your employees are consistently late to the office
If your employee is lying to you about his way to the office and regular delays, you can easily track his corporate phone with GPS location.
Free Keylogger For Android Phone
Conclusion
Download Hackers Keylogger For Android
Download Hackers Keylogger For Android Download
Everyone has a reason to use a keylogger. It is a great modern tool to protect your family and yourself. And what is your motivation to use a tracker? Have you tried one already? Please, feel free to share your experience in the comments section below.